Result-Driven SolutionsFrom Shopify Experts India
Born at the "Pink city Jaipur" with creative ideas, expertise skills, and dedication, We help our clients to grow their business by helping our creative tech solutions. Jaipuria Geeks is known as Shopify experts in India. We are experts in designing, setup, and marketing your Shopify stores.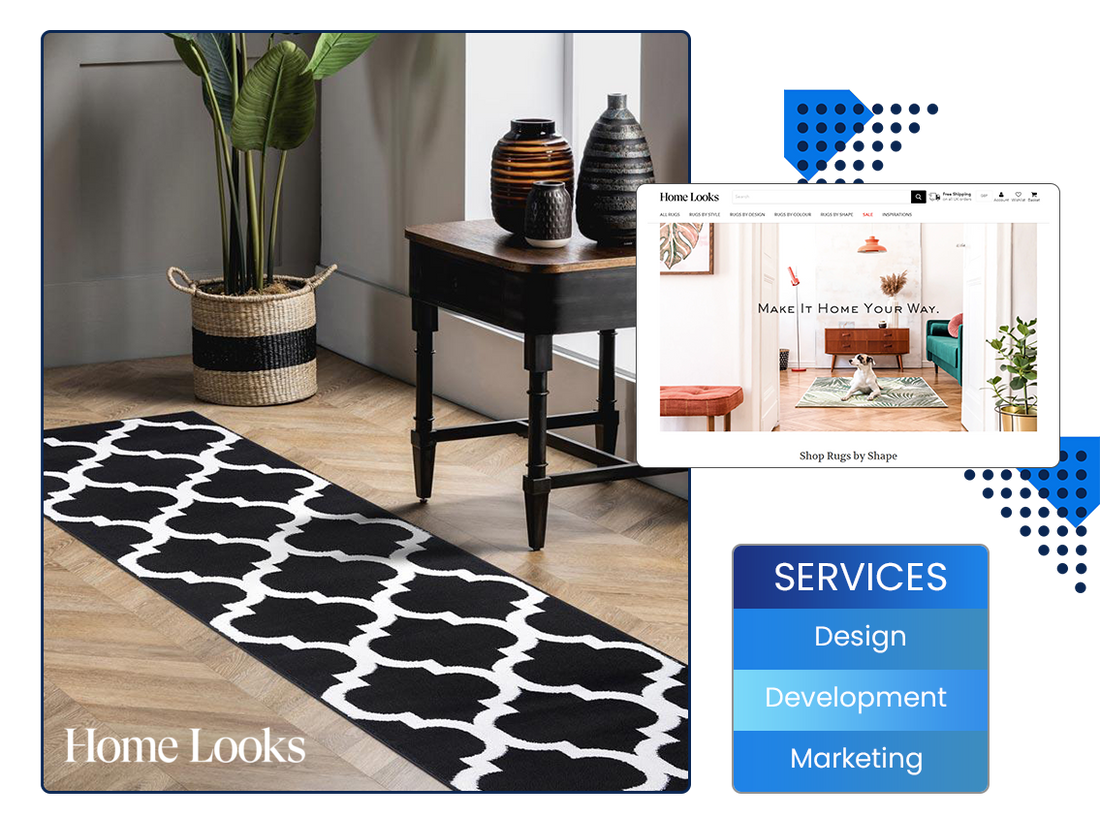 Explore our services
Everything that needs for your eCommerce growth
Specializing in designing, building, and marketing eCommerce.
WHAT'S NEW
How to use digital marketing to build a strong brand.
In today's digital age, brands need to be visible and engaging online in order to succeed. Digital marketing can be a powerful tool for building a ...
LEARN MORE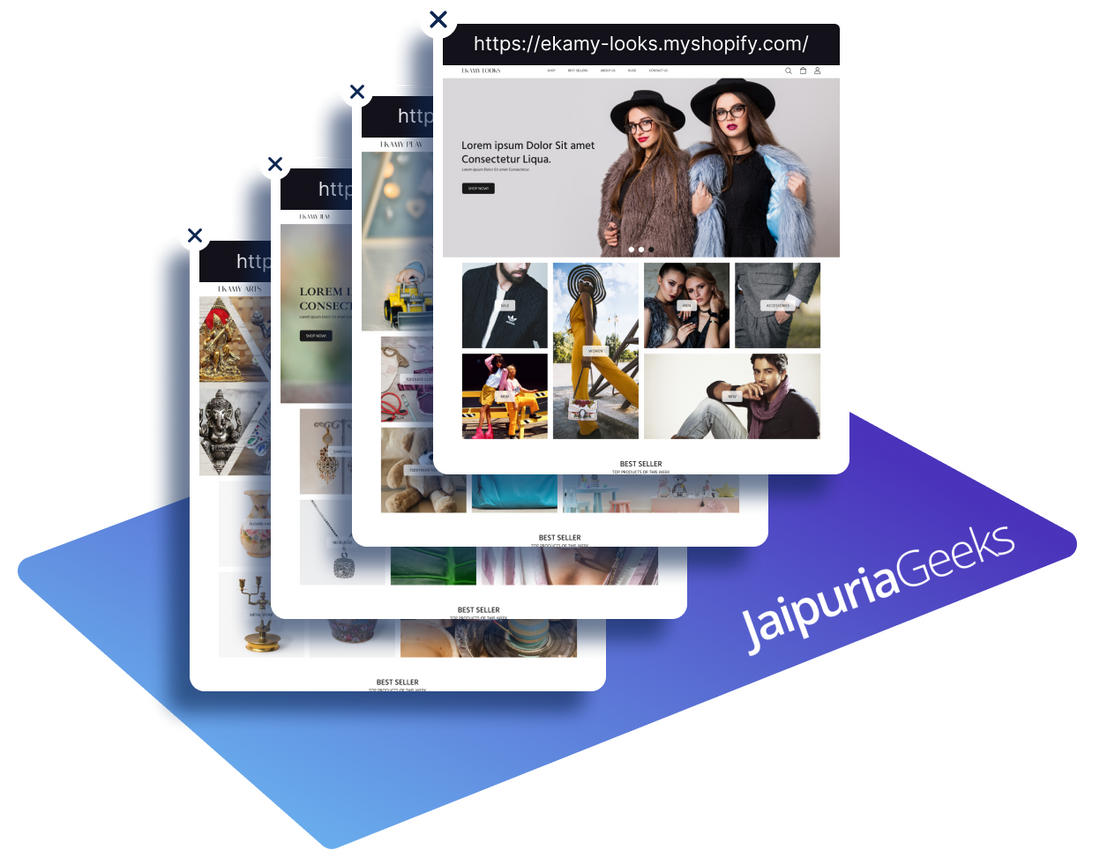 What is...
What is... we have all of your questions answered. Are you looking to learn how Shopify and we grow your eCommerce business next level? How to design a professional store? Which digital marketing strategies give maximum ROI? Do you want to make or integrate custom solutions with your Shopify store? Have a look our FAQ's or Contact Us with our experts.
What is Shopify & How does it work?
Shopify is an e-commerce platform that helps to build an online store and sell online via one streamlined dashboard. It is a user-friendly platform which helps to unite your business data, sellers, products, and customers within a central area.
What is Shopify SEO marketing?
The technique of increasing the quantity and quality of search engine traffic to a web page or a website is known as search engine optimization. It is a good source of marketing which emphasizes organic traffic rather than paid or direct traffic. Through tools available in the Shopify App store, you may evaluate the SEO of your online store.
What is Shopify custom app development?
Custom apps are specifically built for your online stores but do not need access to your Shopify admin or an open API. You can spread your online store to other platforms using API like Storefront, add features to your Shopify admin according to you using custom applications, or directly access your store's data using Shopify's APIs.
What is Shopify theme development?
The theme is the first impression of your website or brand. Shopify theme development is a collection of building blocks, template files, and other supporting materials. It also helps you to develop or build customized themes from the core or the existing ones. Also, Shopify themes are created using the Liquid template language, which is also used to load original content.
What is Shopify POS?
With Shopify POS, you can give your customers a complete retail experience in addition to e-commerce. With Shopify POS (Point-of-sale) you can sell practically almost anywhere. Also, it helps to track your orders and stock across all channels, be it physical or online, or other operational sales channels.
What is Shopify's Sales channel?
The sales channel is a way where different platforms with your products are represented. Linking each sales channel to Shopify helps you to keep track of every channel from one platform, like tracking orders, products, customers, etc.